EXPERIENCED
PAINTING
AND
DECK RESTORATION
SERVICES
Serving Iowa City, Cedar Rapids, North Liberty and the surrounding areas.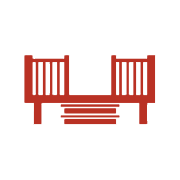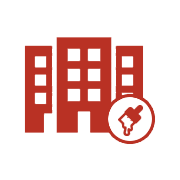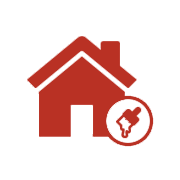 Quality first
Why choose us
With 40 years of experience, Dedicated Painting and Decks is here for all your painting and deck restoration needs.
Our services include commercial painting, exterior painting, industrial painting, interior painting, and power washing.
We are insured and bonded. You can expect professional, fast, and quality service from our experienced painters. Call 319-471-3344 today to schedule your painting or deck service. We look forward to working with you.